Web Design & Development
We believe that true magic happens when
"design" and "build" work together,
not one in front of the other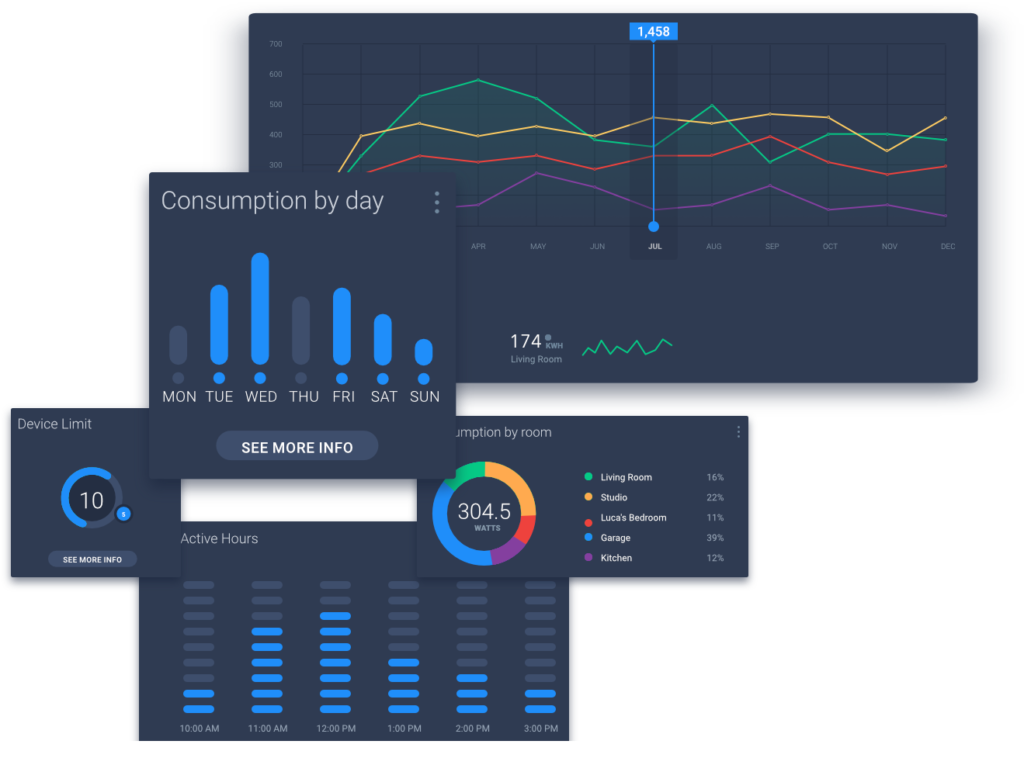 Our Services – We build tailor-made websites
We (re)Create Your Website
When we (re)build your site we discuss with you the design trends as well as privacy and legal requirement for your business.
We Build Web Analytics
Web analytics is an important par of bringing your business online. We will deploy with you the structure you need to help you succeed.
We Design Your Site
We are constantly following the design trend, however You are leading the choice as this is all about Your Business.
We Secured Your Site
Cybersecurity has become a critical factor of bringing your business online. We are staying informed on vulnerability alerts to keep secured all the sites we maintained.
We Provide Webhosting
When we build your website, we are offering to host your business site on our infrastructure. We applied best practice to ensure your website stays fast and accessible
We Maintain Your Site
Our Maintenance Packages ensure that you have the best ratio costs service in the market. Our service level span up to 3 years from our "Mini" package to "Hassle-free"
See few the sites we have proudly delivered
Let's Connect!
We'd love to hear your feedback or answer any questions you may have.